m

Linda Briggs

Cosmetic Surgery & Dentistry Home or Abroad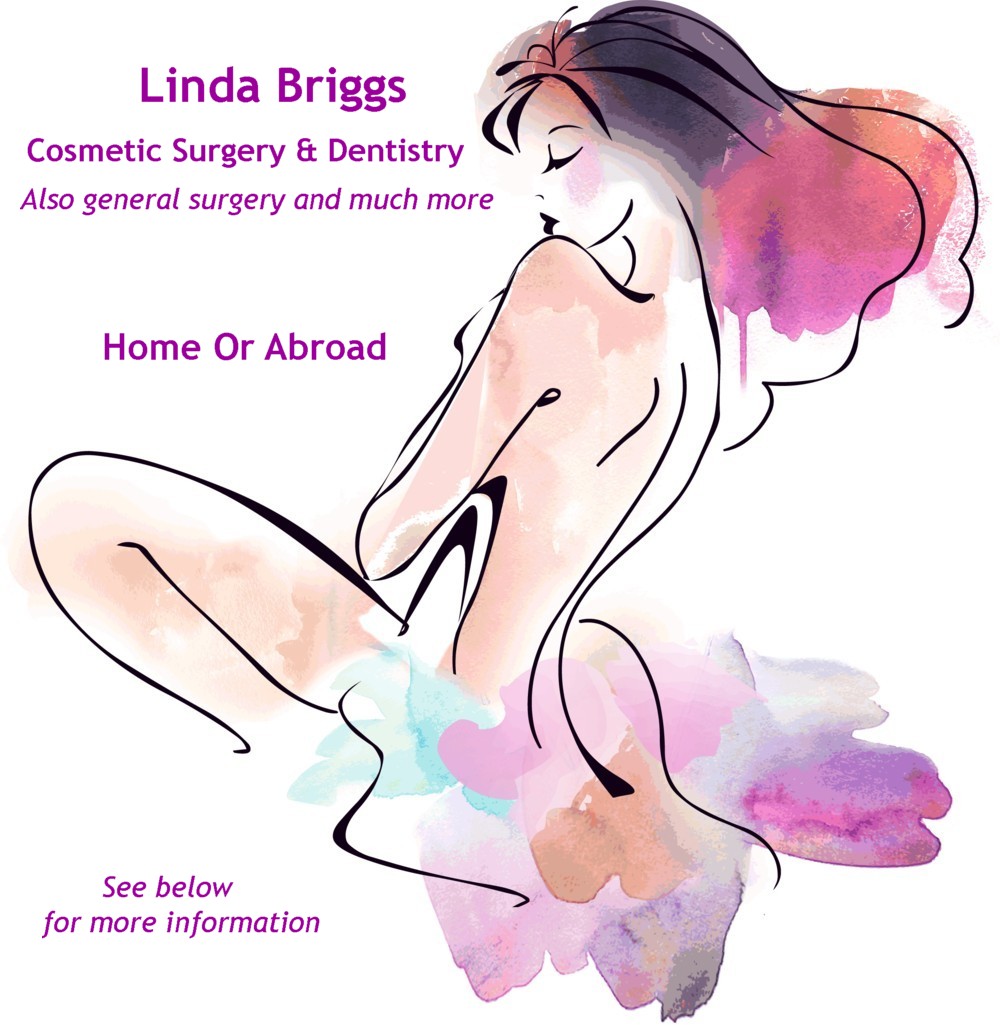 Contact

Take control of your looks and your health. Browse my options for cosmetic surgery, dentistry, hair restoration, caterract, new hips and knees and much more. Home or aboard, depending on your budget - let me find something to suit your needs.
AW, Age 55, North London, dental implants

As a discerning woman over 50, I relied on and trusted Linda Briggs to give me good advice and recommendations and I have not been disappointed in any way and I would say to anyone thinking of any type of treatment only to go to Linda when needing anything, she is a marvellous source of inspiration – and quite frankly I wouldn't know where else to go for such good advice and information. Linda has not failed me,through two breast augmentations, one uplift, two facelifts, one tummy tuck, lipo and botox! What more can I say ...........
Based in the UK is a Premium provider of personal cosmetic and surgical advice and services. "UK's leading independent cosmetic surgery advi ser" Linda, not only arranges cosmetic surgery, but also dentistry, hair restoration, all medical checks, general surgery and hips and knee surgery.
Whilst we are happy to help with any arrangements you may need, please note, Linda is not an agent for any clinic, hospital or surgeon.
How can Linda help you -
Linda looks at surgery from a non medical angle i.e. prices, risks, techniques, availability and other important issues that are usually overlooked by someone considering cosmetic or general surgery. Linda can advise on what options are available to you, recovery and aftercare as well as the anticipated outcome. All designed to arm you with the right questions to ask the surgeon, before going ahead with any surgery or dentistry. The service is absolutely free and we can help guide you through a sometimes confusing amount of services and clinics that are suitable for your needs. This is not an advertising site for surgeons.
Terms and conditions of use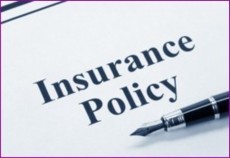 Established since 1999,
Linda has organised private cosmetic surgery abroad for thousands of patients. Read the numerous testimonials and reviews on the web site and media stories from satisfied patients
.
Cosmetic & Plastic Surgery | Dentistry | Gastric surgery | Gynaecology | Hair restoration | Hormone problems | Orthopaedic Surgery Cosmetic surgery | Argentina | Belgium | Brazil | Chile | Croatia | Cyprus | England | Egypt | France | Germany | Greece | Holland | Hungary | India | Malta | Pakistan | Poland | Portugal | Scotland | South Africa | Spain | Syria | Tunisia | Turkey | UK | USA | Cosmetic surgery

osmetic Surgery Abroad | Page last updated 17 May 2022